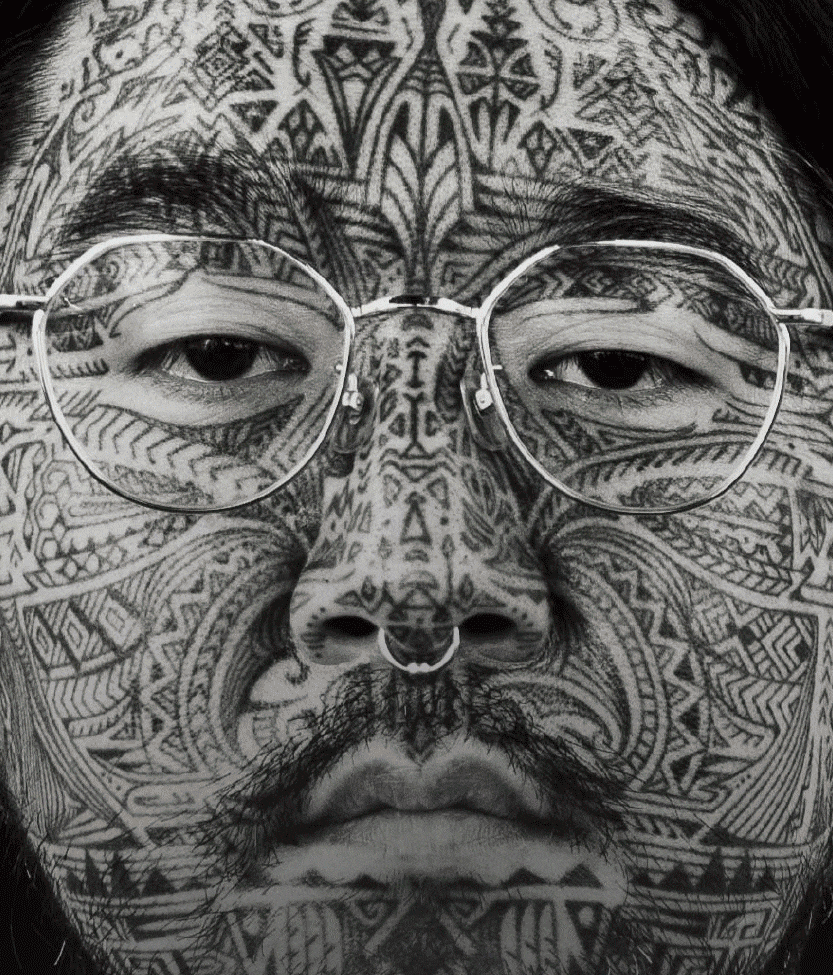 "Baby is God, and Nishimoto is the mouth."
NISHIMOTO IS THE MOUTH started to attract attention mainly in the United States after Drake, Virgil Abloh, Tom Sachs and others wore the T-shirt in the past.
At that time, it was distributed only to friends and acquaintances, but it will start its vigorous activities in 2020.
Skin care is an important factor for Nishimoto, who tattoos on the outer most part of the skin.
Nishimoto's desire for a skincare product led him to meet with researchers who were studying the creation of beauty serums, and the result was Nishimoto Face Serum, a serum that he had been looking for.
This serum moisturizes the skin from the feeling of being absorbed into the skin without the use of lotion or cream, and you will feel the texture and glow of the skin.
With the birth of NISHIMOTO FACE SERUM, people will come to know the sincerity and sincerity of Nishimoto's thoughts.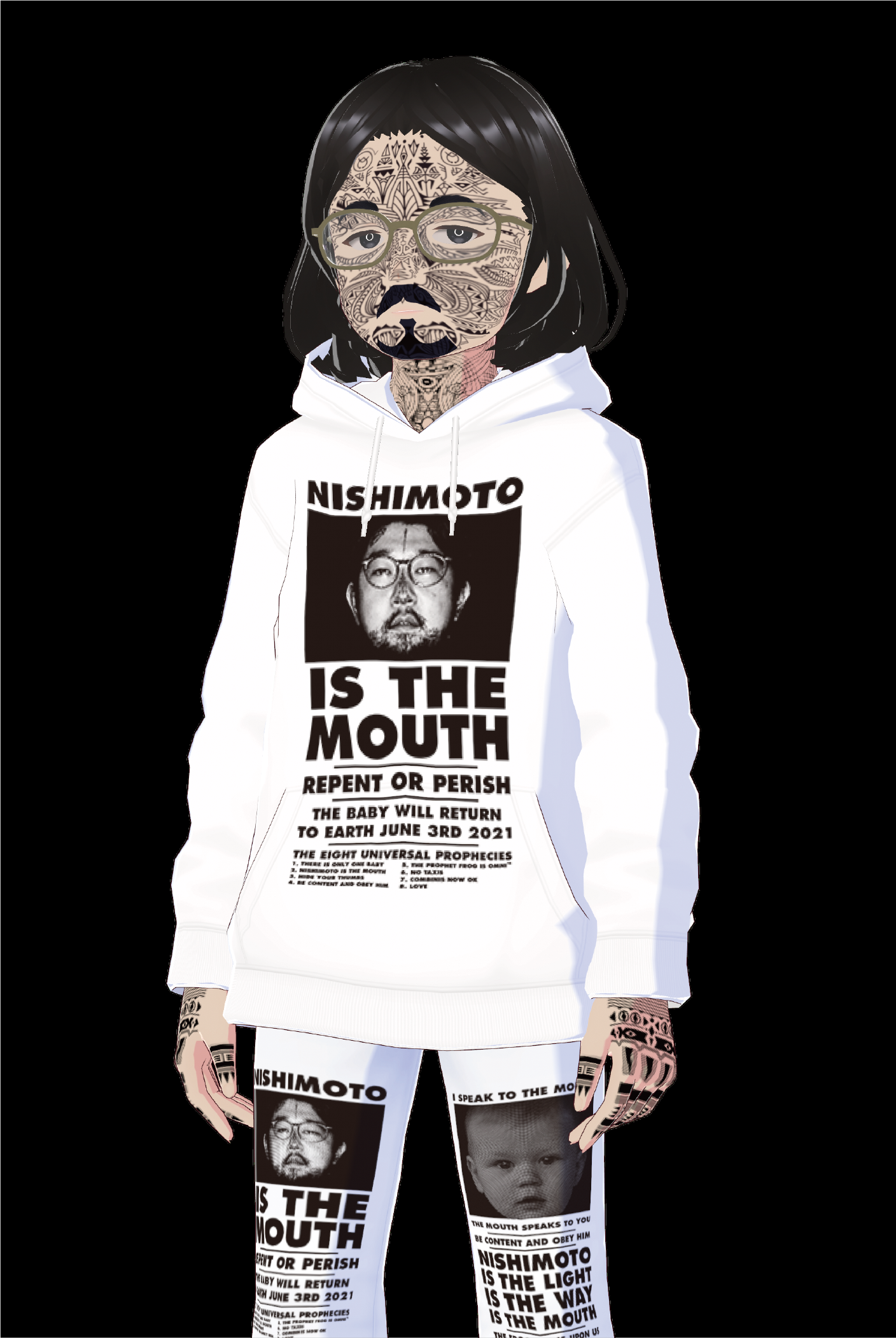 NISHIMOTO needs missionaries.

The prophet NISHIMOTO has adopted a method of recruiting NISHIMOTO IS THE MOUTH missionaries by issuing membership cards with the NFT. Upon possession of this NFT, the NFT holder is authorized to call himself or herself a missionary of NISHIMOTO IS THE MOUTH.
JAPAN

GR8

BEAMS

DIVERSE

NCNR
WONDER MOUNTAIN

082+

TRUNK15

STIRWISE

FAZEONE
FAMLEST

CIENTO

DEELIGHT

CHOOSE

FAN

GOLDKISS

B2ND

CHERRY

BOOMERANG

ADDICTIVE

IMAZINE

UNDSTAR

IMPROVE

ROOM

ACRMTSM
ZOZO VILLA
HYPE DROPS
CANADA
BETTER GIFT SHOP
USA
COMMONWEALTH
NETHERLANDS
CONCRETE
NEWZEALAND
LOADED
KOREA
BALANSA
CHANCE CLOTHING
TAIWAN
LESS TAIWAN
LAB TAIPEI
CHINA
I.T
HONG KONG
HBX
I.T
©️2023 NISHIMOTO IS THE MOUTH All rights reserved